All your favourite Series in One place
Explore new Worlds and indulge in your favourite movies,
series, tv series with Wi-flix!

New on Wi-flix
Discover the Latest Cinematic Adventures Only on Wi-flix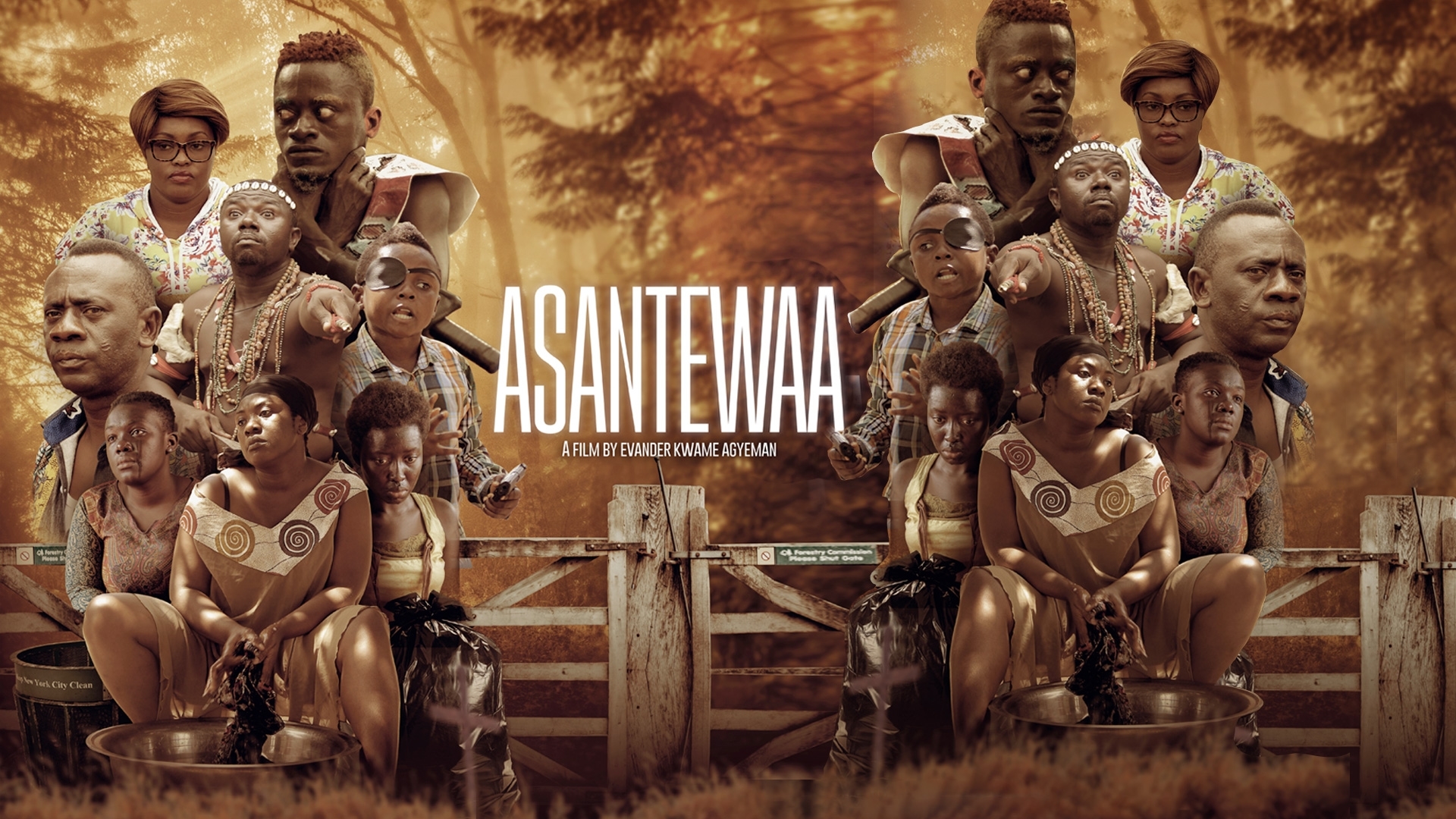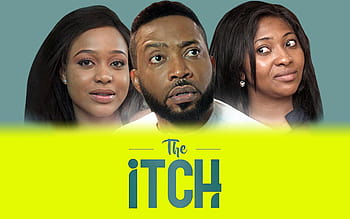 Amazing Categories
Get all your exciting movies, series, and more on Wi-flix.
African Reality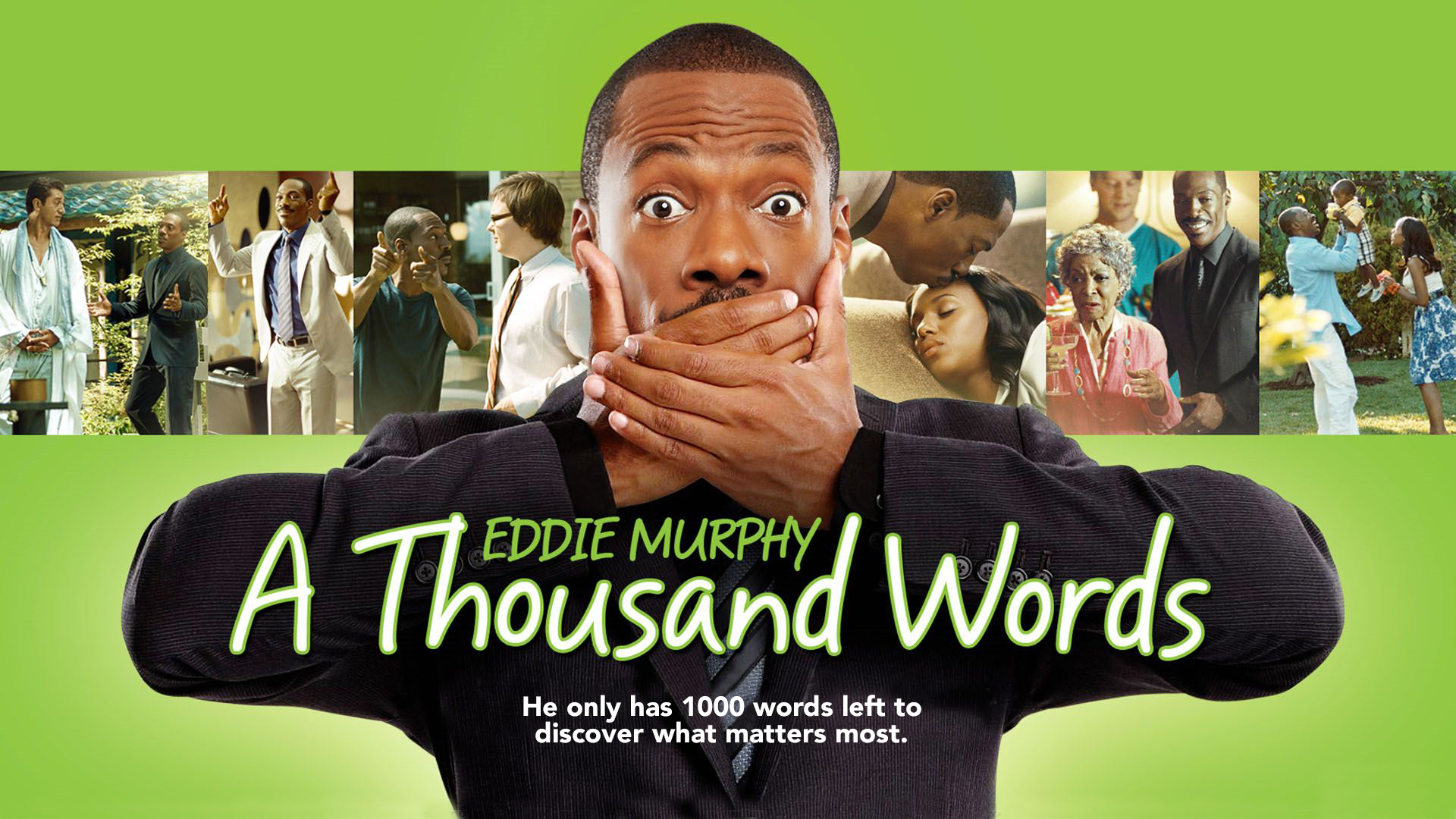 Best of International
Binge-worthy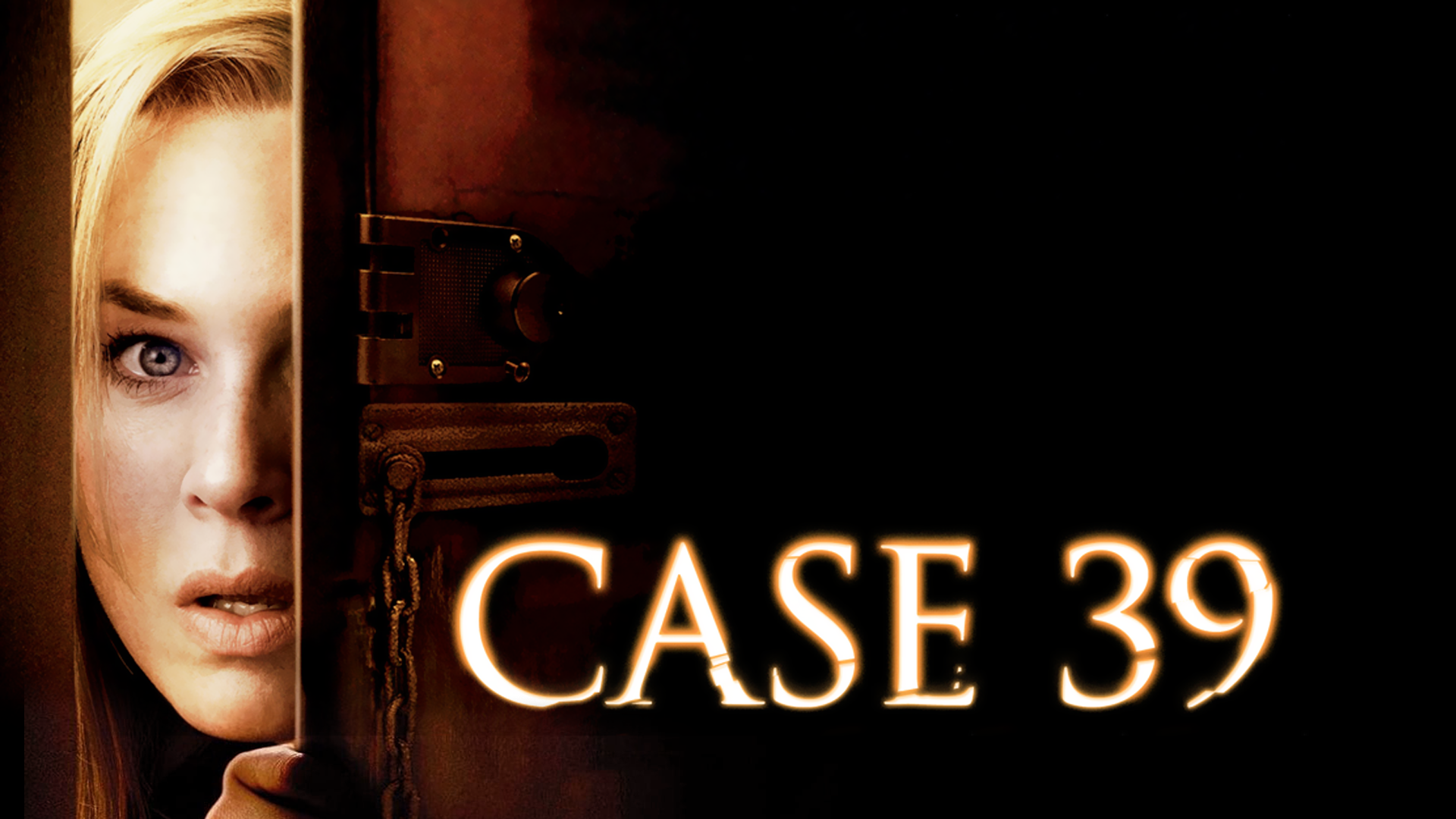 Action
Drama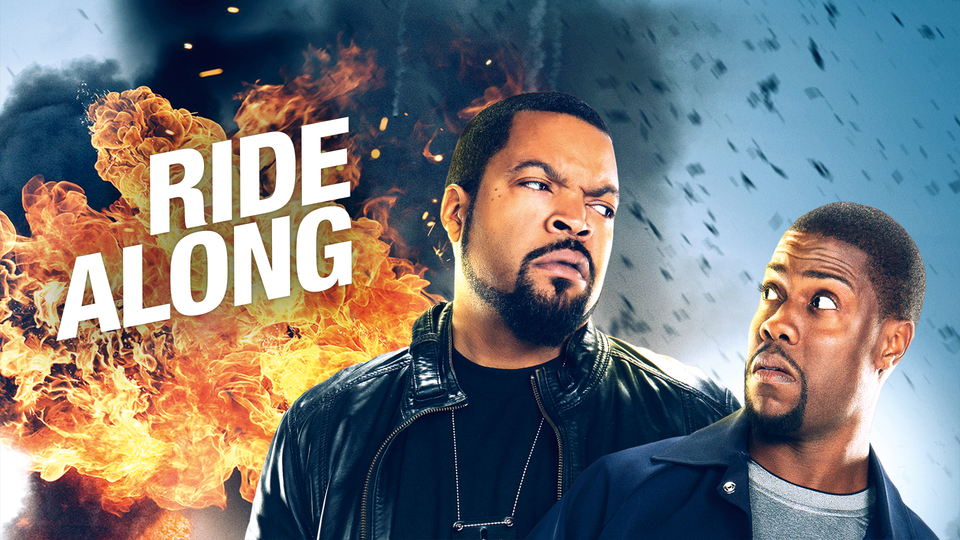 Adventure
Afrocentric
Love and Romance
Plan that fit your Need!
Subscription just for you.
Subscribe to Wi-flix account today and enjoy Traditional, International and 360° entertainment right on all devices.
What's included
Flexible Package
Unlimited number of devices
360° Entertainment
Traditional, International
Frequently Asked Questions
What is Wi-flix?

Wi-flix is a streaming service that offers the very best of entertainment with 30,000+ hours of African drama series, telenovelas, movies, sports, Kidz content, documentaries and 10+ Live TV Channels. There are no restrictions, no hidden charges and you can add as many as four (4) profiles to enjoy Wi-flix with you.
How much does Wi-flix cost?

Watch Wi-flix on your smartphone, tablet, Smart TV, laptop, or streaming device at a flexible Daily, Weekly, and Monthly plan that fits every pocket. Access only for $2.99 per month.
Where can I watch Wi-flix?

You can watch Wi-flix at anywhere,anytime, and on any device. Simply sign up and log in to your Wi-flix account today and explore a whole new world of entertainment and exciting content. Download Wi-flix app from Google Play store for Android devices, App store for iOS devices and Web via www.wi-flix.com. Watch Wi-flix on the go!
What can I watch on Wi-flix?

Wi-flix has a captivating catalogue of over 30,000+ hours of African and international content collections ranging from Blockbuster Action movies, Thrillers, Crime, Telenovelas, African drama and series, Kidz content, Documentaries and 10+ Live TV channels.
How can I cancel?

Wi-flix is very dynamic and flexible. You can cancel your subscription in two easy steps on your mobile phone, tablet, laptop or streaming device. There are no hidden charges, you get exactly what you pay for.
How can I subscribe or become a member?

Subscribe with your Master or Visa card, Mobile Money or Airtime wherever, whenever for access only plans.